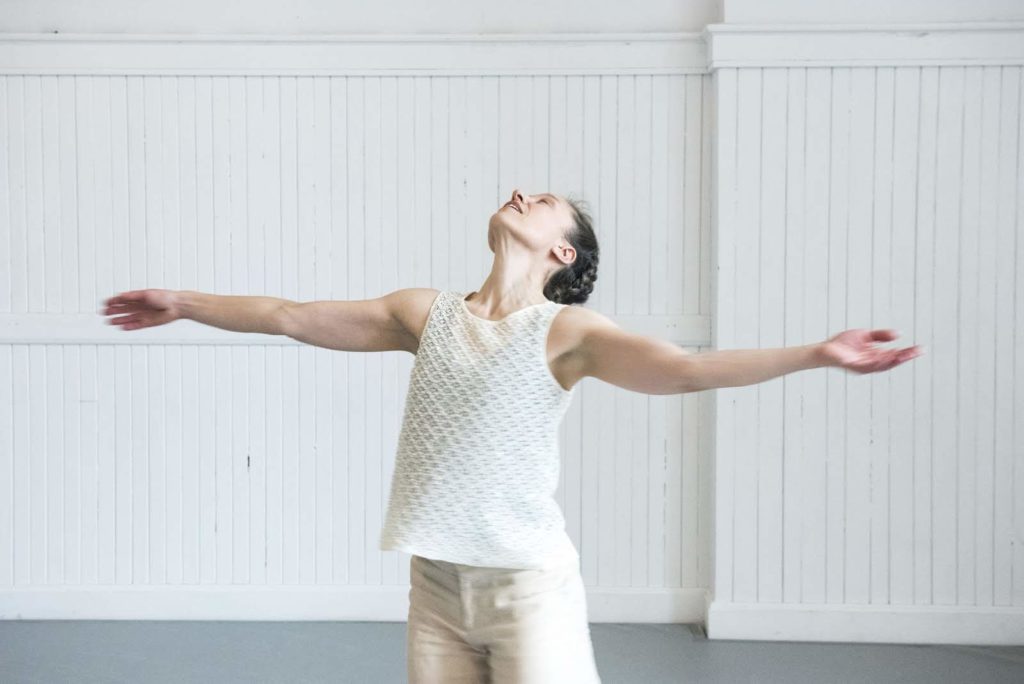 It is my pleasure to announce to you my first ever fundraising party: this is becoming a fundraiser will be held Saturday, November 4, 2023 at the Intergalactic Arts Studio. All funds raised will go to support artist fees for my new solo, Becoming.
Over the moon to have been nominated earlier this summer for a 2023 Johanna Metcalf Performing Arts Prize for my work as a creative dance artist. In the words of Kirsten Hanson, Board Chair, Metcalf Foundation: "Let's continue to seek, as Johanna always did, truths and transformations in the magic of theatre, music, and dance."
I am thrilled to be able to offer in-person creative movement classes for children again this fall, in the beautiful studio I share at Artscape Youngplace in Toronto. Classes are full now, but check back soon for winter programming.
Thanks for visiting.